Become a UBIK partner and reap the benefits
UBIK dreams big and we want to make life easier for the people around us.
If you're looking to grow and gain a significant competitive edge, here are five excellent reasons to become a UBIK partner.
UBIK helps you build trust
Loyalty is all about trust. And there's no better way to build that trust than to give your customers nothing but the best products and services.
With UBIK's IP phone services, you have unprecedented control over what you can offer.
UBIK spares no effort to deliver an unparalleled customer experience and to keep our customers happy. Our interface gives you real-time insight into our service status, and our platform lets you manage your phones however you like. Working from home? Forwarding calls to a cell phone? Looking for something specific? You'll have everything you need to handle whatever life throws at your business. We deliver greatness, and we keep it simple!
Generate savings for your customers
UBIK is the ultimate IP phone solution for SMEs.
Our products and services can help our customers save big on their phone bill and easily accommodate any number of users with our unlimited lines! 😉
You can offer your customers more with an excellent VoIP service at a competitive price. A true win-win for both you and your customers.
Teamwork at its best
UBIK likes to keep it simple.
That's why we take the time to train every new partner personally, and why we're always at your disposal to help you further understand our products and help you implement them.
We treat our partners and their customers with the same respect, so we train your customers and set up their phone system as if they were our own. When you sell your customers UBIK's IP phone services, you're also giving them access to our incredibly talented team.🔥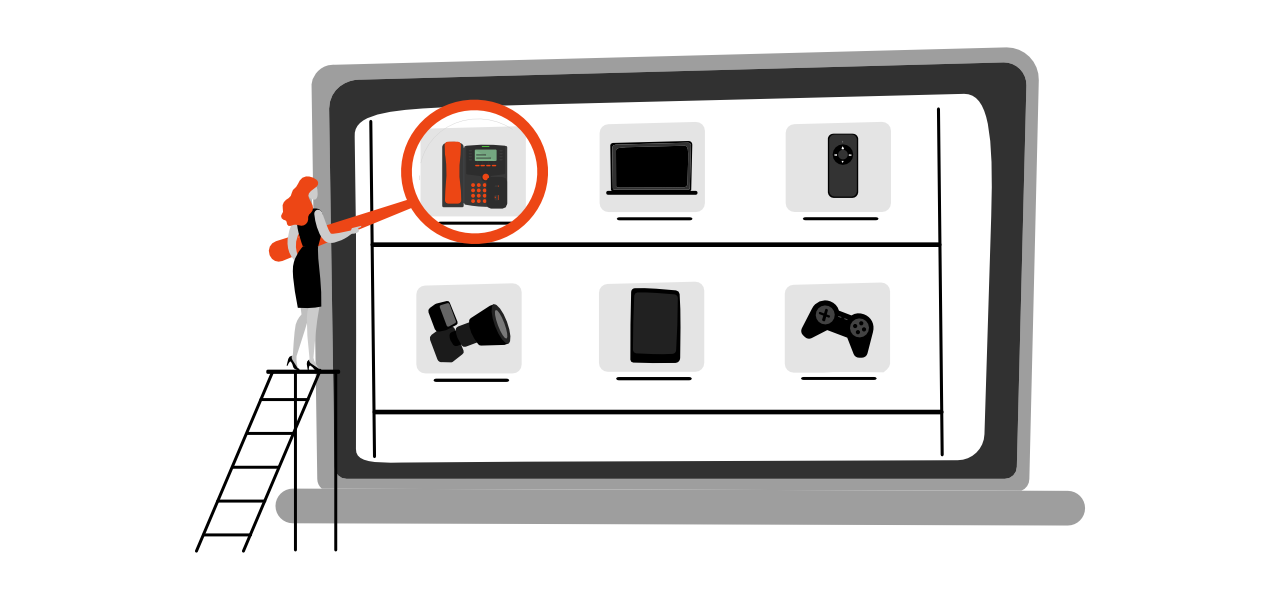 Come for the services, stay for the partnership
It's nice to offer more services, but it's even better to land a partnership that's jam-packed with advantages.
What's not to love about partnering with a great team AND boosting your company's revenue? If you're looking to partner with UBIK or are just curious about what we can do for you, we're looking forward to hearing from you!