Your first time logging in
When you first log into the UBIK Client Login, you won't have a password. You'll need to create one by following the reset process.
Resetting your password
Go to the UBIK client login.
Enter your UBIK account email address and click on "Forgot your password?"
A notification will tell you that an email has been sent to your address.
Follow the instructions in the email to create your new password.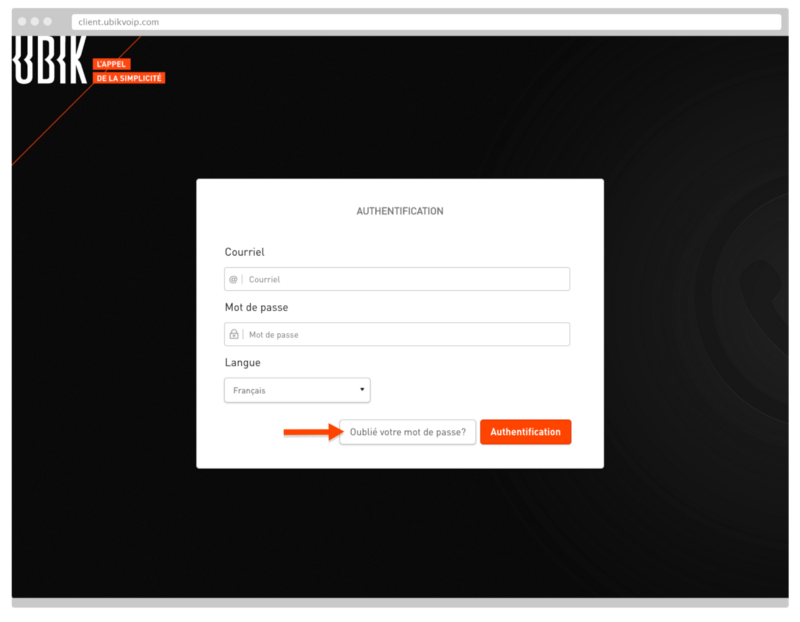 Creating a password
Clicking on the link in the email will take you to the password reset page.
Enter your email address and a new password of your choice.
Click on

Reset

and you'll be redirected to the UBIK Client Login page.
Enter your email address and your new password.
There you go! You now have access to the UBIK platform.